FCBD 2021 BATMAN SPECIAL EDITION MICO SUAYAN MONOFOIL VARIANT 1:20 (Allocations will occur)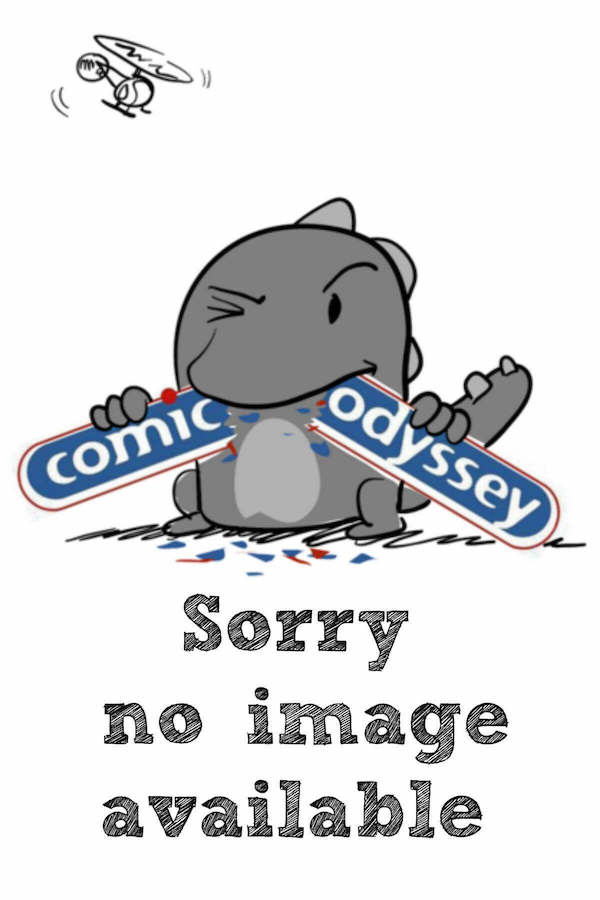 Download Original
PRICE TO BE DECIDED ON RELEASE DATE
The Batman creative team of James Tynion IV and Jorge Jimenez take their epic run to the next level. Gotham City is on the brink of a violent evolutionary path and the danger level to Batman and his allies reaches a fever pitch. The Magistrate now have full support from the mayor to handle high level law enforcement in Gotham and have branded the Dark Knight as Enemy #1. Plus, the Scarecrow has his own terrifying agenda as he takes this chaotic moment to launch his master plan. This is the first look at the epic FEAR STATE event that runs across the Batman titles beginning this Fall. The new Dark Knight, Jace Fox has arrived in this sneak peek of the upcoming I AM BATMAN series written by Academy Award-winner John Ridley with stunning art by Travel Foreman. Fans will get a taste of this blockbuster storyline starring the next Dark Knight.
Creators
(W) John Ridley James Tynion IV (A) Jorge Jimenez Travel Foreman (A) Mico Suayan
ISBN/UPC
72513030812201191
Not Available
This item is not available but you can add this to your want list and we will notify you as soon as the product becomes available. Sign in to add this to your want list.
I want this
---