HUMAN REMAINS #1 (2ND PRINT)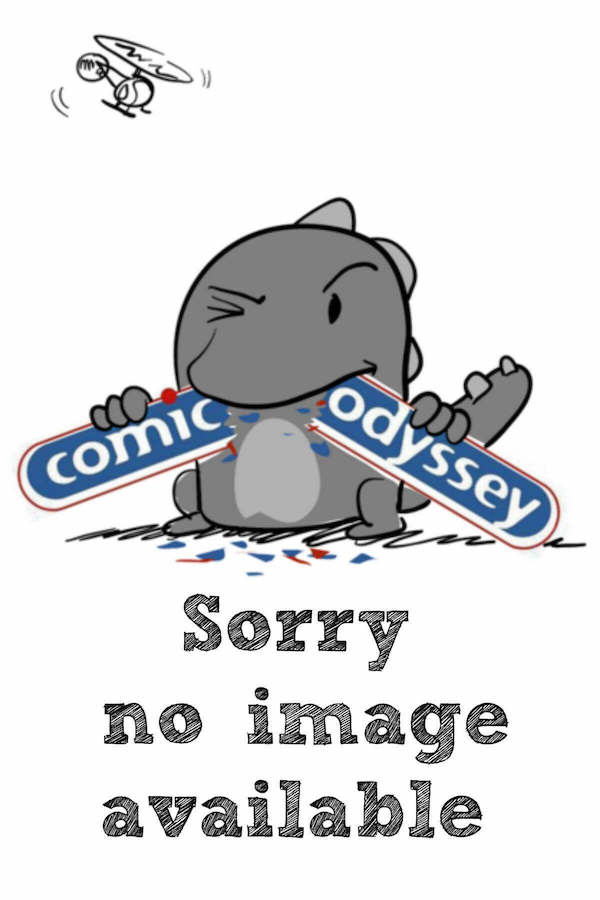 Download Original
Dax and Bisa love each other. But in this new and terrifying world, love is dangerous. Feeling anything is dangerous. Earth has a new and terrible invader-monsters that deprive us of the very feelings that make us human. A shocking tale of pent-up emotions, perilously loud sex, and forced compsure in the face of unspeakable horror...from one of the most celebrated writers in comics, Peter Milligan (X-Force, Enigma, Shade, the Changing Man, Hellblazer) and breakout horror artist Sally Cantirino (I Walk With Monsters, The Final Girls).
Creators
(W) Peter Milligan (A) Sally Cantirino (A) Sally Cantirino Tim Daniel
ISBN/UPC
85876100663800112
Not Available
This item is not available but you can add this to your want list and we will notify you as soon as the product becomes available. Sign in to add this to your want list.
I want this
---