TRANSFORMERS BACK TO FUTURE #3 (OF 4) COVER B PHIL MURPHY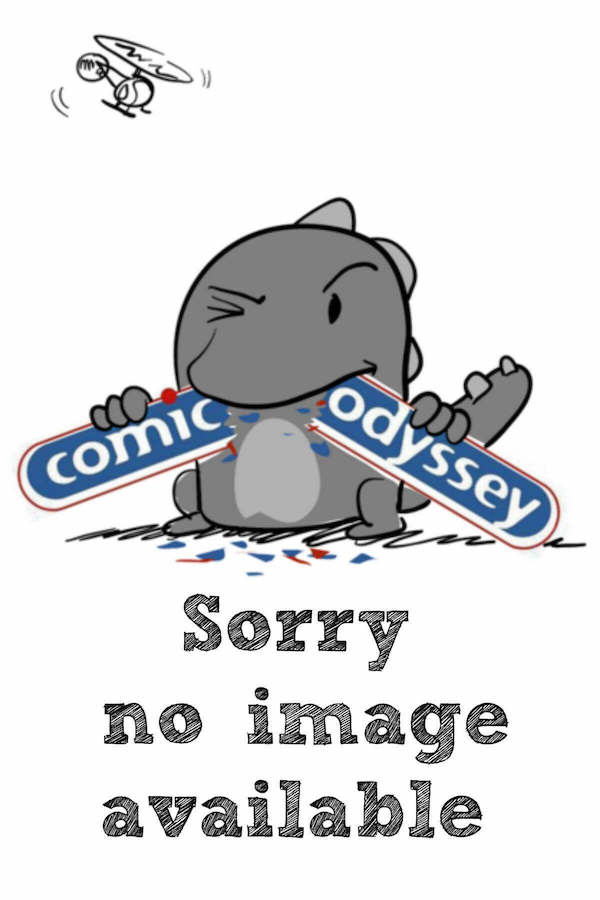 Download Original
Where-and when--are Marty McFly and his pal, the Autobot Gigawatt? That's what Biff Tannen wants to know because if he can find them, he can help his bosses-the Decepticons-find what's left of the Resistance and pound 'em into next week. And if Biff can't find them... well... he'd better prepare to be on the receiving end of a Decepticon whupping!
Creators
(W) Cavan Scott (A) Juan Samu (A) Phil Murphy
ISBN/UPC
82771402022900321
Not Available
This item is not available but you can add this to your want list and we will notify you as soon as the product becomes available. Sign in to add this to your want list.
I want this
---