LADY MECHANIKA DAME SANS MERCI #2 (OF 3) VARIANT COVER (1 in 10 copies)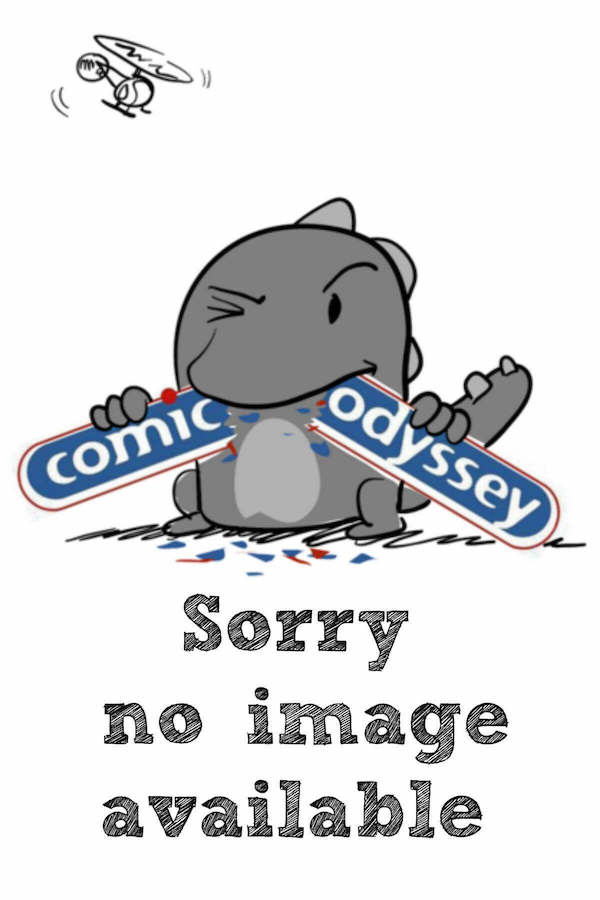 Download Original
Lady Mechanika's investigation of her forgotten past leads her into a deadly ambush, and her usually reliable associate Mr. Lewis is nowhere to be found.  What could have happened to Mr. Lewis that he should abandon his best friend in her time of need?  And how will Lady Mechanika manage to escape the trap all on her own?  Ships with two covers in a 50/50 distribution.
Creators
(W) Joe Benitez M. M. Chen (A) Joe Benitez Martin Montiel (A) Joe Benitez
ISBN/UPC
70623833130401621
Shipment Date
8/29/2018
Series
LADY MECHANIKA DAME SANS MERCI
Not Available
This item is not available but you can add this to your want list and we will notify you as soon as the product becomes available. Sign in to add this to your want list.
I want this
---