KAIJUMAX SEASON 2 #4
Download Original
ONI PRESS INC.
(W/A/CA) Zander Cannon
Science Police Team G.R.E.A.T. has its best people hunting down Electrogor, the one remaining fugitive from the Kaijumax prison break. 30-story robot Chisato and her weaponized space superhero partner Jeong are scouring everywhere from the Ring of Fire to the seedy harbor areas of Tokyo for him -- but will any cop brave the squatters at the graffiti-covered Kraken House? Also: Backstreet chases! Brutal interrogations! Deadly confidants! And... transferrable insanity?
Series
KAIJUMAX SEASON 2
Not Available
This item is not available but you can add this to your want list and we will notify you as soon as the product becomes available. Sign in to add this to your want list.
I want this
---
Related Products
Add to Cart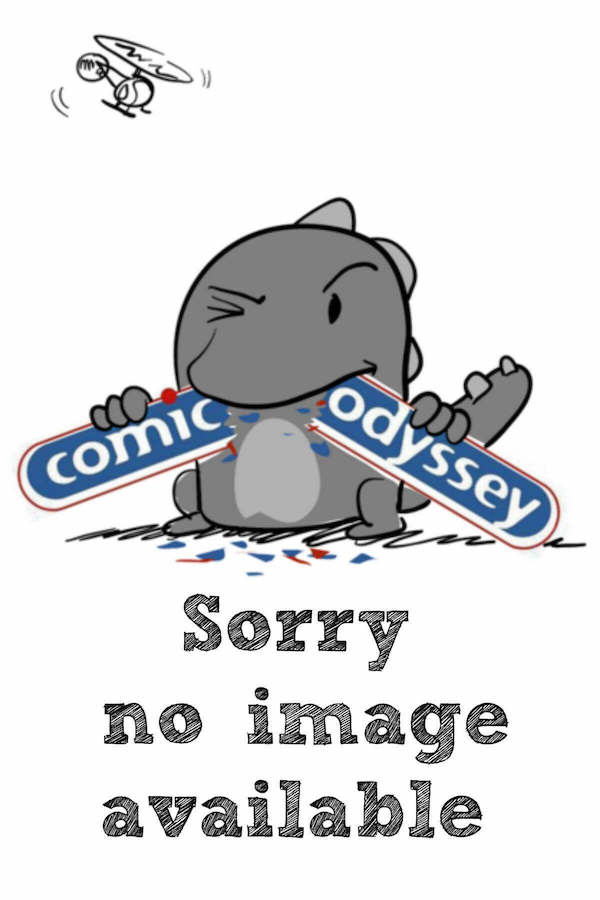 Add to Cart
Add to Cart