KAIJUMAX SEASON 2 #6
Download Original
ONI PRESS INC.
(W/A/CA) Zander Cannon
SEASON FINALE! Reunited with his son, Kaijumax fugitive Electrogor goes in search of Torgax, his missing daughter, whose months of being on her own have left her... changed. Meanwhile, Science Police Team G.R.E.A.T. officers Chisato and Jeong have the family's position and are closing in for the climactic final showdown. Also: Orbital physics! Grim quips! Scenic Anchorage, AK! And... "pulling a Chicxulub"?
Series
KAIJUMAX SEASON 2
Not Available
This item is not available but you can add this to your want list and we will notify you as soon as the product becomes available. Sign in to add this to your want list.
I want this
---
Related Products
Add to Cart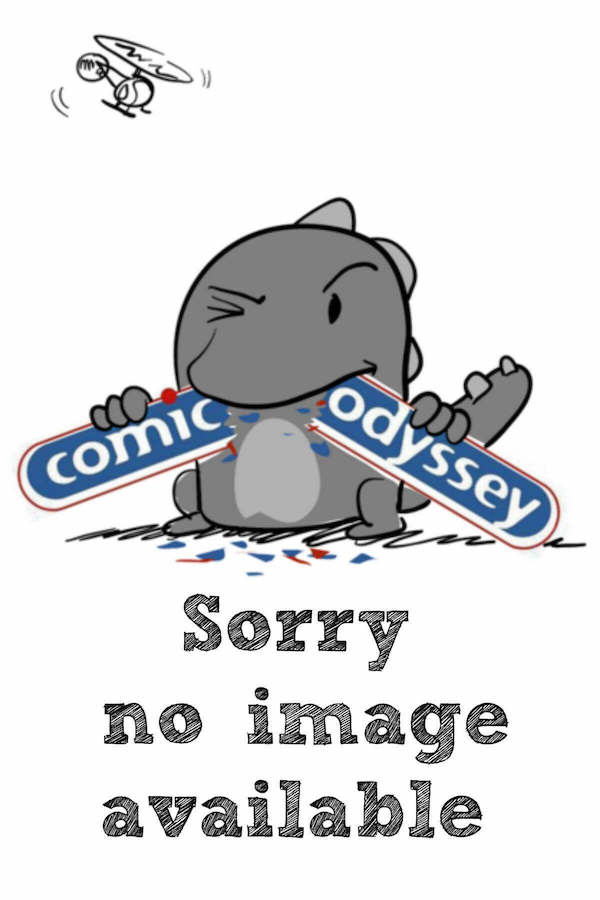 Add to Cart
Add to Cart